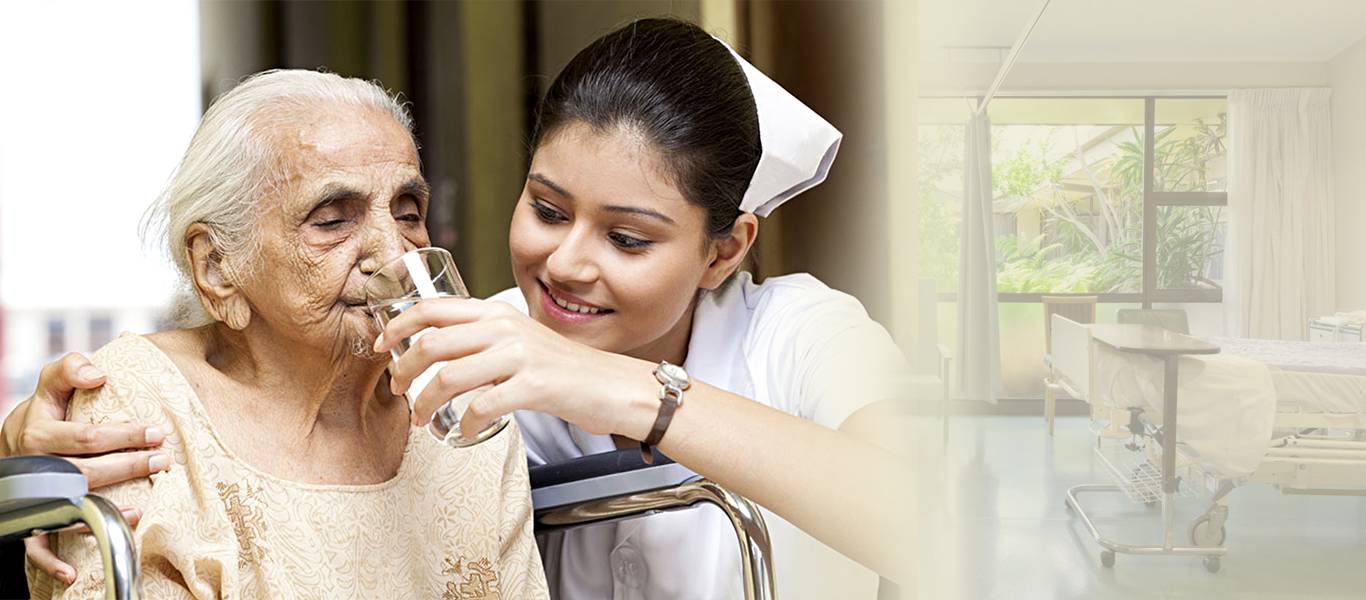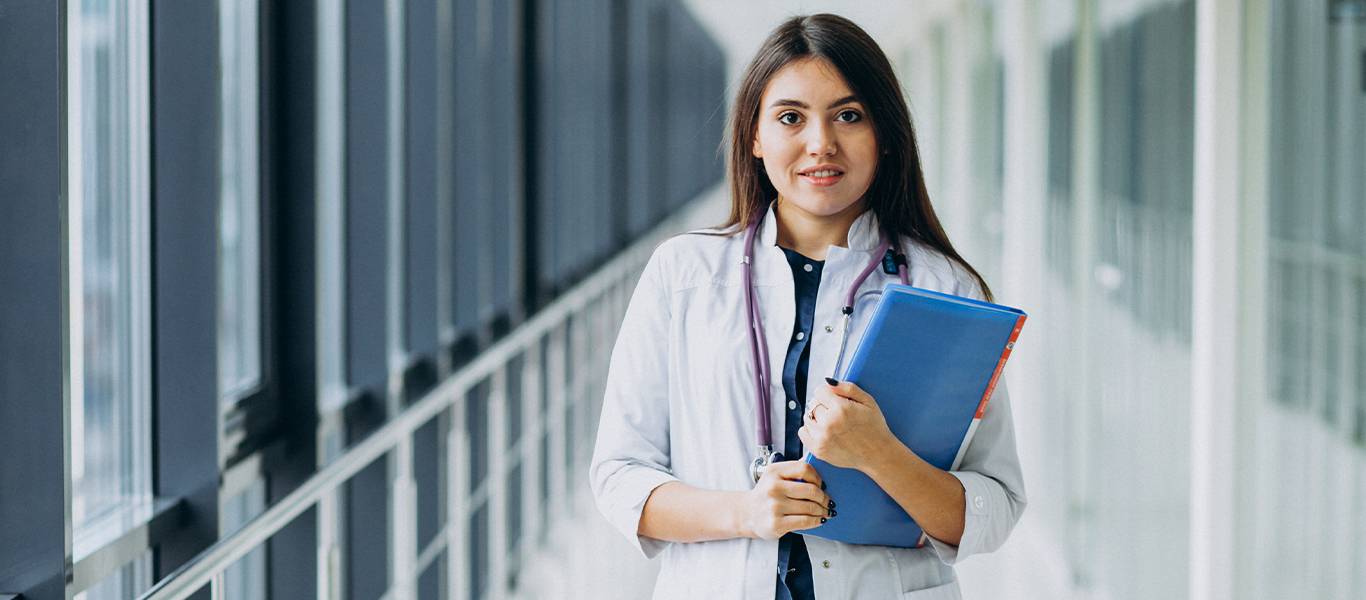 Banner_2-7
Banner_2-7
Banner_2-7
Banner_2-7
A challenging profession, Nursing is dedicated to the service of humanity. The ability to understand and soothe are as important to a nurse's career as expertise in Nursing techniques and care, Alagappa College of Nursing is dedicated to provide hoslisitc education and training to excel in the medical field. Alagappa College of Nursing is a unitof Alagappa Group of educational Institutions, Karaikudi and Chennai. The College of Nursing isestablished in the year 2020 and located in a pleasant and spacious campus.
The minimum age for admission shall be 17 years on 31st December of the year in which admission is sought.
10+2 class passed with Science (PCB) & English Core/English Elective with aggregate of 45% marks from recognized board under AISSCE/CBSE/ICSE/SSCE/HSCE or other equivalent Board.
Student shall be medically fit.
Students appearing in 10+2 examination in Science conducted by National Institute of Open School with 45% marks.
Student shall be admitted once in a year
To establish ourselves in the leadership position and as a centre for excellence in the field of nursing.
Игра на деньги все время спутана с опасностью. Но единственное дело – выигрывать и терпеть неудачу, как это даст ваша удача. И вообще другое — добраться в лапы плутов. https://casino-r.com.ua/ В Украине множество азартных игр, каковые бы соответствовали этим требованиям. Но новичку, быть может, не просто распознать безопасное азартное заведение от мошеннического. Вот почему мы составим список наставлений, которые в этом поспособствуют.
To promote professionalism by quality and value driven education with a global outlook and provide a inspiring academics ambience where each student is enabled to surface her innate talents and realize her full potential.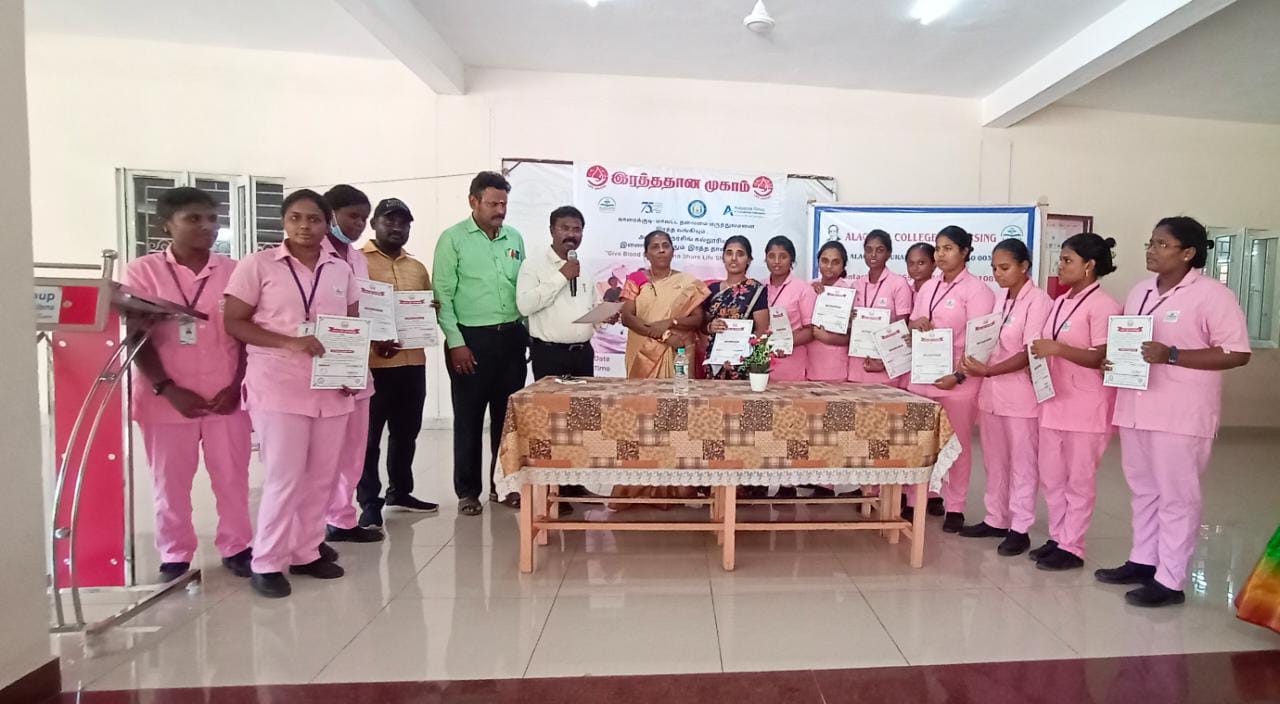 On 28th June 2023, a blood donation camp was organised at Alagappa College of Nursing. Dr. Arul Doss, head of blood bank of District head quarters hospital, Karikudi (alumnus Of Alagappa Model School) was the guest of Honour. Nearly 50 volunteers (Students, staff, Parents from nursing college and from other institutions of Alagappa group)donated blood to the blood bank of District head quarters hospital, karaikudi.